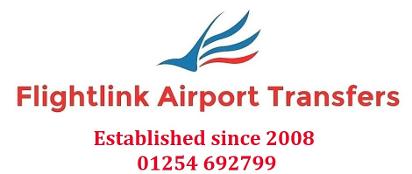 HI AND WELCOME TO FLIGHTLINK WEBSITE

Here we have a nice and easy website - no jargon and easy information.
Our prices are displayed by clicking the PRICES tab at the top of the page and below is a brief summary on our business.
About us:

Airport taxis blackburn, Taxis in Blackburn, Cheap taxis in Blackburn, the most commonly used search for taxis in Blackburn - the company who specialises in airport transfers is here!
We are a fully licenced airport transfer company based from home in blackburn, we do not have business premises. The only journeys we do are airport transfers and long distance work - not your usual local taxi service.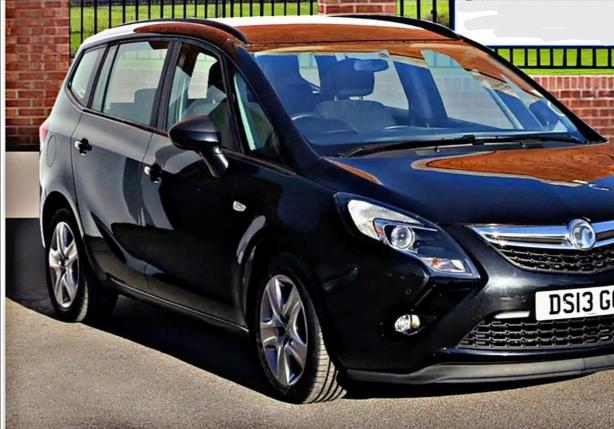 At flightlink, we offer a high quality airport transfer service along with very competitive rates - that is what make us different - we strongly believe the quality of service and reasonable pricing is far more important than quantity of drivers.

100% of our work involves just airport transfers and long distance work around blackburn and surrounding areas. We take great pride with our thousands of satisfied customers. We also offer airport transfers services in darwen, airport transfers services in accrington and airport transfers services all around other areas such as colne & nelson areas.

Our vehicles are fully licensed, insured and have cctv installed. Drivers have also gone through a criminal record check.

We have been trading since 2008 doing airport taxi and transfers services from blackburn - our prices are reasonably cheap. Due to security reasons, (amount of notes we used to carry) our driver's cannot accept bank notes on the day - for your convenience we accept payments paypal or bank transfer - and of course, will send you an official receipt instantly.

Some of our clients have had a bad experience with other companies doing airport transfers from blackburn. They have never had the same problem with us.

Because we are highly experienced in the airport transfer services we know how to handle airport transfers. We take down the flight numbers from customers and keep an eye for any delays.

We hope that you have found our website informative. Should you have any further enquiries, please contact us on 01254 692799 - where your call will be handled professionally.

© Flightlink Airport Transfers. The images and the wording is copyright. No text or images can be copied without permission.
Tel: 01254 692799
Email: Flightlink1@yahoo.co.uk
Facebook page: www.Facebook.com/flitelink
Flightlink Baker Street Blackburn BB11NZ (residential address for postal enquiries only)
Disclaimer: Airport Taxi Blackburn: This website was made on 6th January 2021 - you may not copy the text or the images without our written permission - by copying our text or images in anyway, shape or form, the person involved agrees to pay Flightlink a minimum penalty of £1000 per month